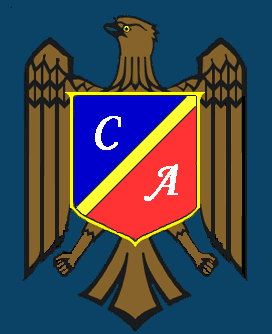 Consular Assistance, Inc.

6351 Burgundy Leaf Lane
ALEXANDRIA, VA 22312


Home Page
About us
Contact us
General Information
About Moldova
Who we are
We are a private agency "Consular Assistance, Inc." which was set up in 2002 by Mr. Radu Bujoreanu, former diplomat who served as a consul of the Embassy of the Republic of Moldova in Washington, D.C during 1999-2002. We know the consular business from inside out and are proud to provide our clients with an outstanding service and knowledgeable advice.

Our agency offers a wide range of services to companies as well as to private individuals. We assist in getting visas to foreign countries to the U.S. citizens; legalization of the documents issued in the United States and Canada for the acceptance and use abroad; making travel arrangements and providing hospitality services in Washington, D.C. area.

In the last five years we have earned the trust of our customers who prefer to talk to independent experts like us before contacting an official at a foreign Embassy. We answer the phone from early morning until late evening to accommodate for the time difference in western, central and eastern parts of the U.S. and make it convenient to our clients. We will help you fill in the visa application forms to avoid any rejections and time lost, arrange for an invitation required by many countries to get the entry visas, advice you on the best airline routes, help you book the tickets and make sure your documents are prepared according to the requirements. In addition, we can take a good care of your VIP guest coming to Washington and provide any other hospitality type services.
Our professionalism and expertise will help save you time and money.
We'll work with you to make sure you have all the documents for your travel in order
We're here to answer your questions any time.
Call us at 202-498-0863 and have your questions answered now. We speak English, Russian and Romanian.