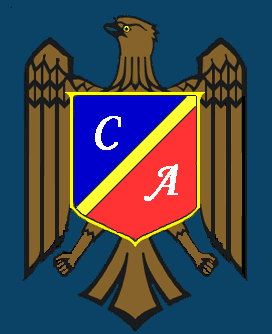 Consular Assistance, Inc.

6351 Burgundy Leaf Lane
ALEXANDRIA, VA 22312



Home Page
Consular Services
General Information
About Moldova
Visa to Ukraine
Visa to Russia
© 2003-2012 Consular Assistance, Inc. All rights reserved
Moldovan travel document


Moldovan travel documents are issued to Moldovan citizens whose passports are expired, lost or mutilated. Travel documents are one way documents for return to Moldova only and are valid for 30 days from the date of issue.
In order to obtain a travel document submit the following:
1. Original Moldovan passport;
2. Two(2) passport-size photos;
3. Copy of the birth certificate;
4. Application form;
5. Payment: money order, company check or personal check made out to Consular Assistance, Inc.
Fees and processing time:
1 day processing - $150
5 days processing - $120
Return FedEx - $20