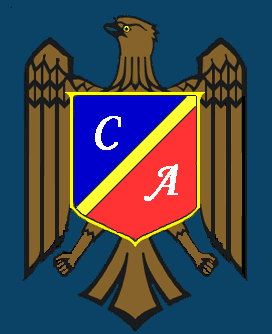 Consular Assistance, Inc.

6351 Burgundy Leaf Lane
ALEXANDRIA, VA 22312



Home Page
Consular Services
General Information
About Moldova
© 2003-2012 Consular Assistance, Inc. All rights reserved
ELIBERAREA PASAPORTULUI NATIONAL NOU
Incepand cu anul 2012, prin intermediul Sectiei Consulare a Ambasadei RM in SUA vor fi perfectate exclusiv pasapoarte biometrice, ce vor putea fi solicitate doar personal la sediul Ambasadei în Washington DC.
Rugam sa contactati direct Ambasada la acest subiect la tel. 202 667 1130
Please note that starting with 2012, the Consular Section of the Embassy will be issuing exclusively biometric passports, which can be requested only in person at the Embassy in Washington DC.
Please contact the embassy directly at 202 667 1130